What is your summer workout wardrobe go-to? Are you a fan of activewear sets, or are you partial to cute sports dresses?
Workouts always feel better when you like your outfit. It's true, and I've experienced the cute-outfit-boost myself. When I'm wearing a matching set that's designed to keep me cool, I always want to push myself a little bit further. And nothing beats hitting your fitness goals while the sun's out — it makes that after-workout Aperol taste even better!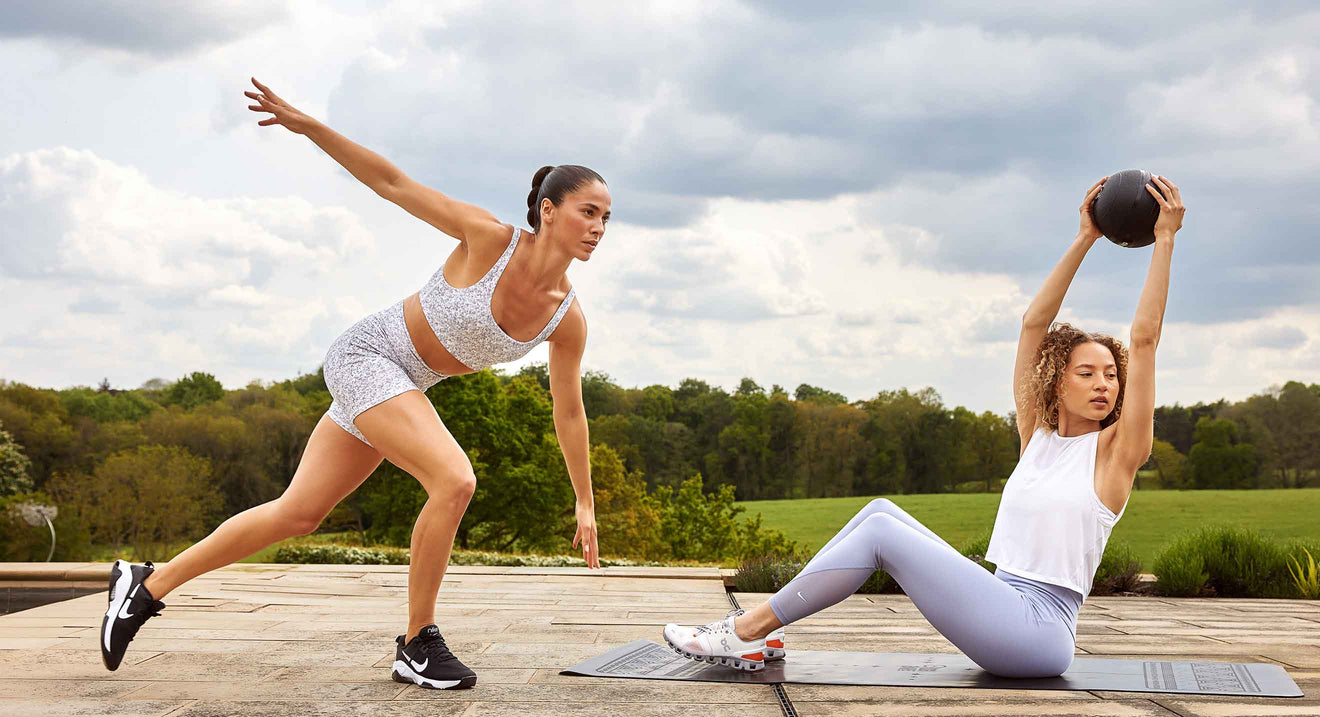 Whether you know your summer workout style or not, keep reading. We're counting down the best summer activewear picks to help you get sweaty in style. Keep scrolling for all of the deets.
9 Summer Activewear Trends
Need some guidance? We've got your back. Here are the top summer activewear trends to embrace this season.
1. Matching Activewear Sets
Calling anyone who spends a little too long putting outfits together! Matching activewear sets are here to make your life easier and save you time. These workout sets are designed to match, allowing you to throw them on without spending hours meticulously planning.